Outlook Express Email Setup:
Open Outlook
Click on the TOOLS menu, and select Accounts...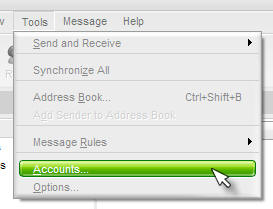 Select Mail, and click ADD> then MAIL.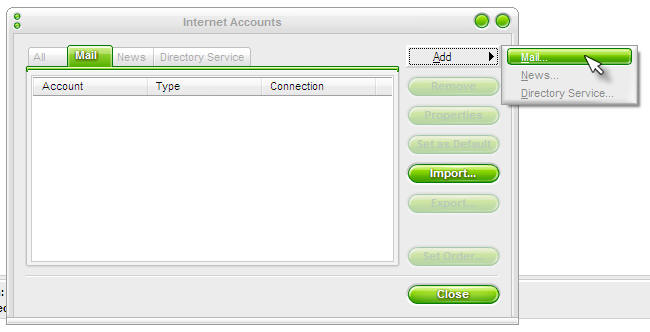 Enter YOUR NAME in the Display Name Field
Click NEXT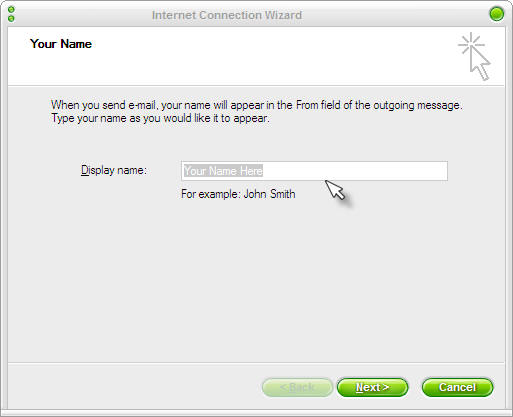 Enter your FULL Email address here NAME@DOMAIN.COM (your address!)
Click NEXT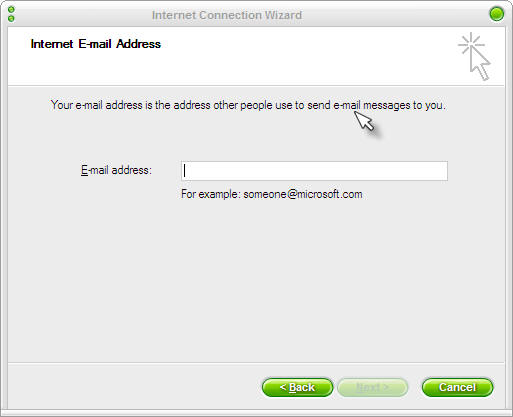 Enter the following:
pop3: MAIL.(yourdomainname).com (or org)
smtp: MAIL.(yourdomainname).com (or org)
Click NEXT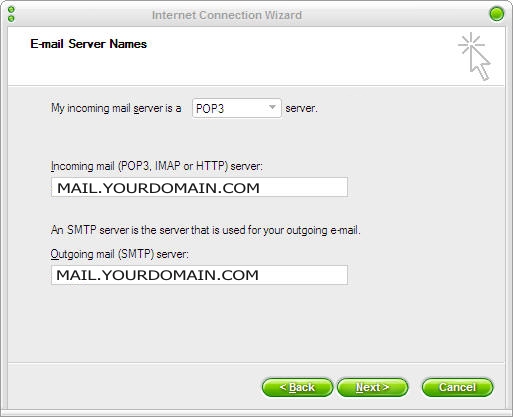 ACCOUNT NAME: use your entire email address name@yourdomain.com (your email address here!)
Password: enter the password you were supplied (it is CaSe sensitive)
Click NEXT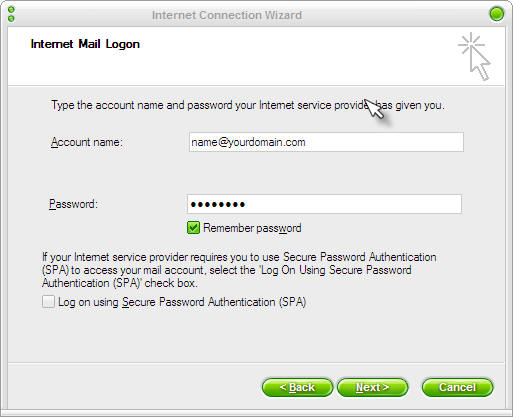 Click FINISH (but we are not done yet!!)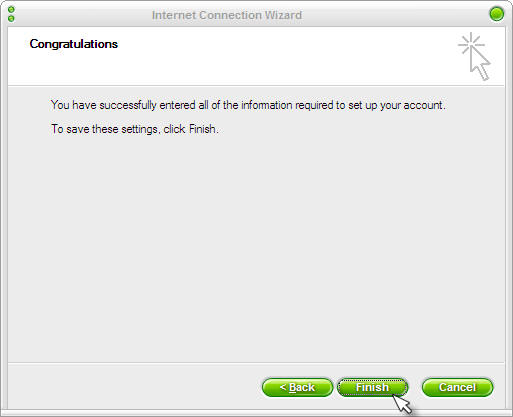 Click on the email account you just created, then click PROPERTIES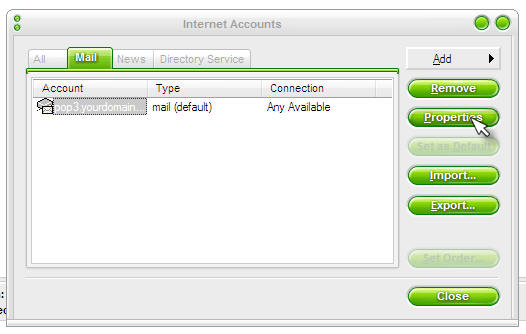 Click on the SERVERS tab, then at the bottom click on:
My server requires Authentication.
Then click the SETTINGS button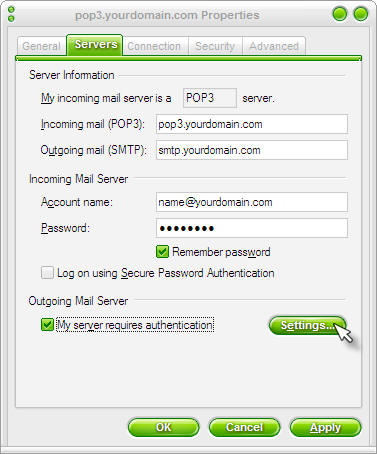 Make sure the SETTING Screen looks like the one below.
If so, click OK then OK again then CLOSE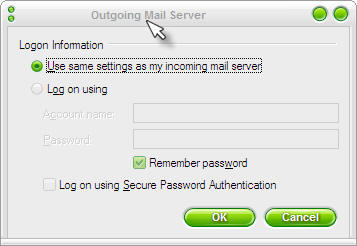 To test if your email is working,
Click the CREATE MAIL BUTTON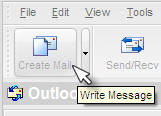 send it to yourself (your new email address) then hit the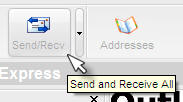 You should see the mail be sent and the new email show up in your in box.
Let me know if you have any problems.